Heat Pump Services - Installation & Repair
Are you trying to reduce your carbon impact without giving up comfort? At Armanch, we respect your environmental concern and advise you to consider a heat pump that uses thermal energy from the air to warm and cool a house without burning fuel or using ductwork. This HVAC-R solution offers environmentally friendly indoor temperature control, which might be ideal for you.
Heat pump problems might develop over time due to normal wear and tear. Our friendly and skilled HVAC-R specialists are prepared to offer dependable repairs and replacements whenever a problem occurs. When the weather gets bad, we are here to make sure nobody turns into a snowman or melted puddle.
Just call us, and we'll make sure your house is as chilly as a cup of hot chocolate or as relaxed as an iced drink!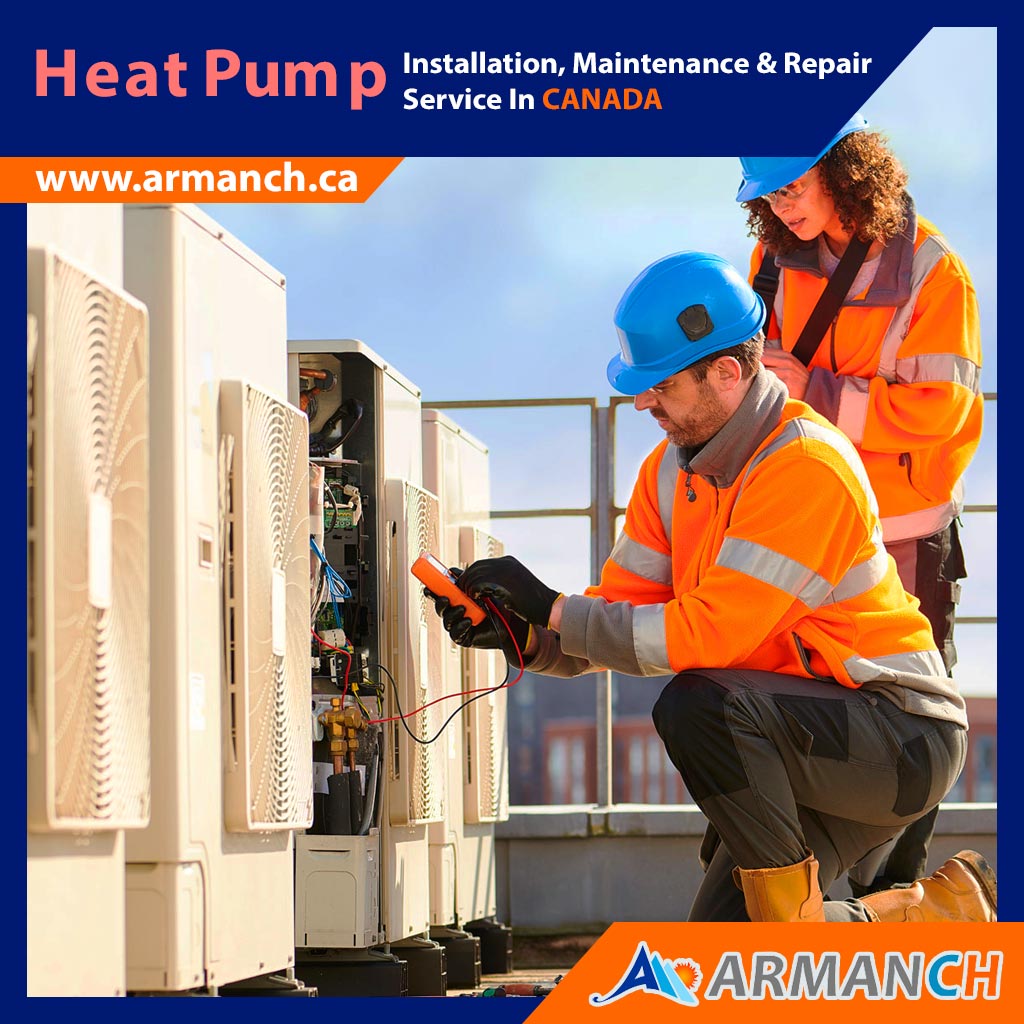 Our specialists have the knowledge, abilities, and experience to install, maintain, replace, or service your heat pump systems to ensure it operates smoothly once more in no time, offering reasonable costs and top-notch service.

Is It Worth Repairing a Heat Pump?

The situation teeters when repairing a heat pump unit outweighs the cost of replacing it. We advise fixing if it's:
less than ten years old

Want to make a quick and cheap repair

just unclean, noisy, or odorous

under warranty or an HVAC-R service contract
It's also a good idea to consider the possibility of future repairs. Contact one of our qualified HVAC-R experts for more specific information on your heat pump.
How Much Does a Heat Pump Repair Cost?
The problem, the kind of heat pump you own, and the degree of damage all affect how much its repair will cost. We will provide an upfront price estimate free of hidden fees after evaluating the issue(s) and outlining the required steps for a repair. Consider the possibility of future maintenance as well. Contact one of our qualified HVAC-R experts for more specific information.
HVAC Experts You Can Trust
At Armanch, we uphold the highest industry standards. Our stern code of ethics and values, which include our dedication to being kept at every location.
Integrity - We consistently abide by our commitments and go above and beyond to meet the needs of our customers.
Legality - To ensure your HVAC-R system complies with industry standards, we pledge to uphold all applicable laws, rules, and ordinances.

Honesty - Other than our stated prices, we charge no additional costs.

Respect - Our customers' priority is privacy, safety, possessions, and the sanctity of their homes.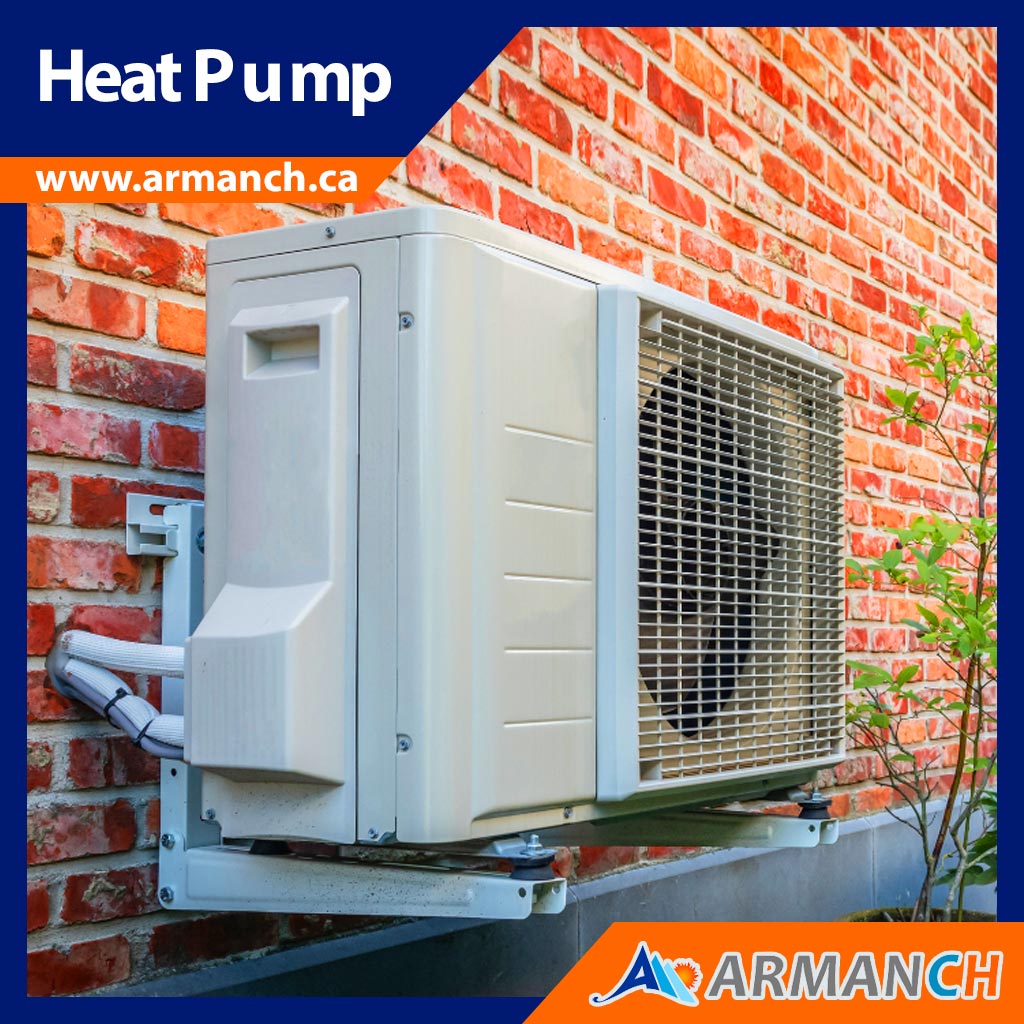 Our Experts Are Ready to Get Your Heating System Running! Contact Us Today!
Armanch is renowned nationwide for its trustworthy assurances, high-calibre services, and competent specialists. Our specialists are dedicated to completing each task and are timely, kind, tidy, and polite.
We'll get your heating system operating smoothly once again in no time, thanks to the best resources available in the business and the use of cutting-edge tools.