SOME WORDS ABOUT US
Well-coordinated teamwork speaks About Us
ARMANCH COMPANY
About our Company
Established in 2017 , Armanch is a leading systems integrator and service provider of Building Automation Systems. Armanch provides complete integrated solutions in HVAC-R, Building Management Systems, Intelligent Lighting and Power Management Solutions.
 Armanch is ranked among the top companies in the Canada by Engineering News Record (ENR) etc.
HVAC-R and building mechanical systems - two simple words that mean so much to me. These terms not only describe my job, they also describe my passion in life. With a degree in Mechanical Engineering, I chose this profession because it combined my natural curiosity about how things work with an eagerness to help people.I have had the opportunity to work on many different building mechanical systems, from cooling and heating to ventilation and humidity control etc.
Google Reviews
Feel Free To Trust Us

Mehran Mohaghegh
2022-05-24
Highly recommended. Professional work and fast response ,
Armanch is the best with excellet services. I highly recommand him for good services and reasonable price.
Geoff Rawlinson
2022-05-10
Arman and his team did a fantastic job with our tankless hot water heater and floor heating. Difficult install for sure, but they diagnosed the issue, replaced key items and made everything right, with minimal disruption. Highly recommended.
Soroosh Hassanpour
2022-05-01
Our 3 story home had a very strange AC/Furnace system with a strange design problem. In summer AC was not cooling down the home (So both AC and water heater were working hard in summer but we neither had hot water nor a cool home). The AC was basically cooling down the hot water coming out of the water heater due to the faulty design of the packed system. We arranged a service by Armanch and they were able to quickly find the problem, explain it to us, and fix it with a simple but very effective solution that was also not expensive.
FIVE star plus!!! Excellent service on a short notice with a pleasant attitude. I have used his service a few times and everytime HE has provided proper service and advised correctly . Cost is per industry standards. Thanks again!!!
As a retired contractor I had a lot of apprehension hiring someone unknown to install a natural gas line for a new BBQ. I need not have worried, Armanch did a better job than any of my former gas technicians. From the moment he agreed to do the job he was fantastic. He insisted on coming at my convenience, he agreed on a fair price to do the job, site unseen and most importantly his knowledge far exceeded what was necessary to do the job. I would not hesitate to use him again on bigger jobs, and I have already recommended him to friends. Thanks Armanch for the great job you did.
Very nice guy, trustworthy and proffesional.
MEET ARMANCH TEAM
Armanch Team
Our team of professional staff and industry-trained technicians are here to provide you with quality service and support for all your heating and cooling needs.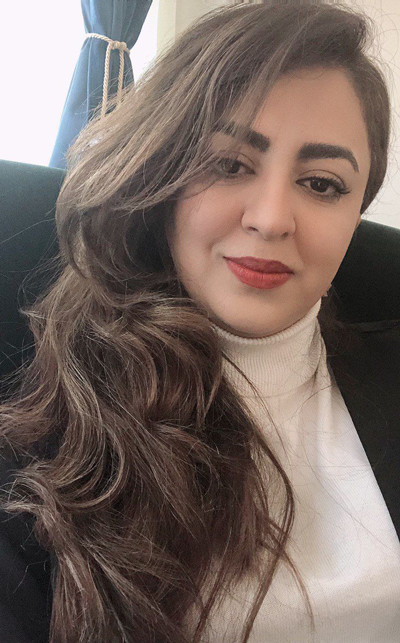 Negin Basiri
COO / Chief Operating Officer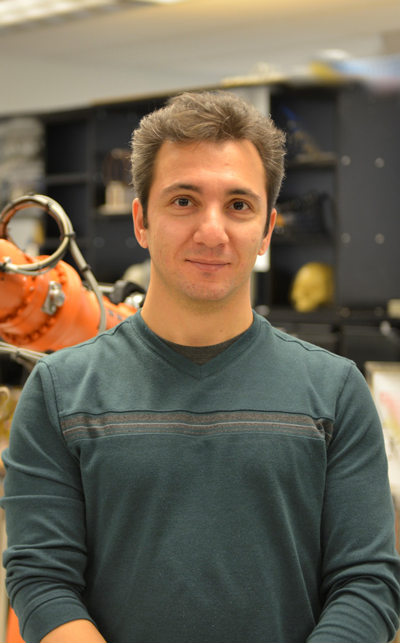 hamidReza Hooshiarmanesh
CTO / Chief Technology Officer
PhD, P.Eng, PhD, robotics engineer
Soroush Hassanpour
CSO / Chief Strategy Officer
Email: info@armanch.ca
We work through every aspect at the planning