Infrared Heating Provides
Maximum Comfort & Minimal Heat Loss
We at Armanch are the Manufacturers of infrared tube heater s, controllers, and related accessories on a global scale. Our product line comprises a variety of plug-and-play home infrared heaters for small garages through to completely customized infrared heating systems.
Infrared Tube Heater Customized For Every Application
For industrial, institutional, agricultural, commercial, military, and other applications!
Infrared heaters are installed carefully in each application to provide uniform heat dispersion. Due to the high ceiling heights, a wide heat pattern is possible in airplane hangars or sizable storage warehouse facilities.
Side reflectors are used in smaller spaces, like a fire station, to focus the heat where it is most needed. For every use, we have an infrared heater. Contact us for assistance with the design and layout of infrared tube heater for your building.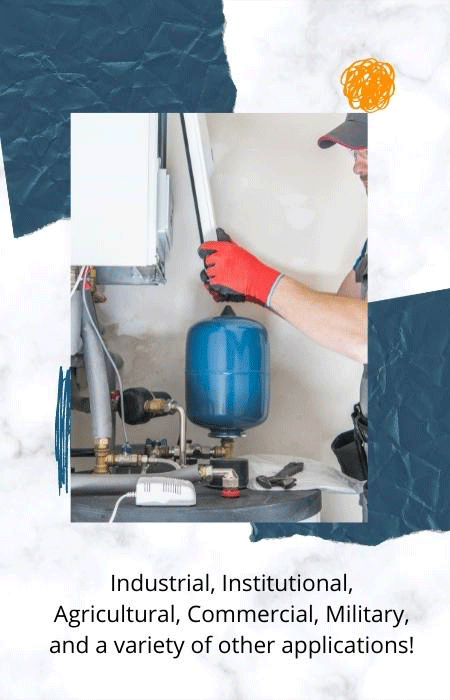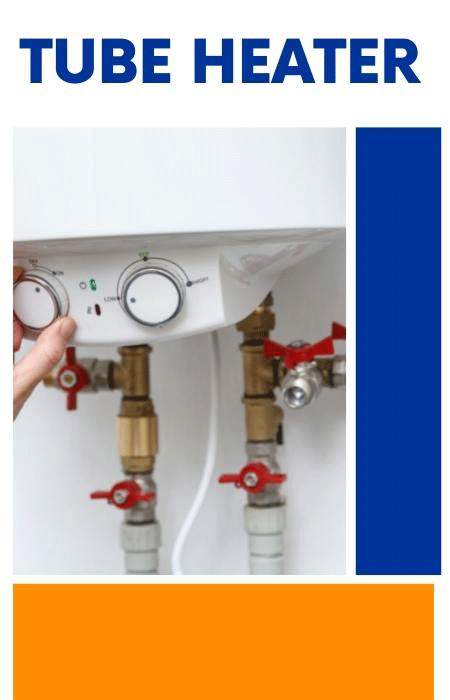 Armanch, The Infrared Tube Heater Experts
Since 2017, we have been producing low-intensity infrared tube heaters. It all began with an infrared heating system specifically created, thoroughly engineered, and customized.
We offer a three-year warranty on each device, giving you the peace of mind that we, together with our dedicated representative network, can assist you in heating your building.