Building Mechanical System Services
Armanch's complete services cover all aspects of the mechanical operations of your building. We can help with everything from installing new equipment to maintaining and repairing current building mechanical system.
Our fully trained and equipped service technicians tackle each project head-on as part of our comprehensive approach to maintaining optimal building performance. Armanch has a reputation as a top multi-trade mechanical contractor because we cared about the future of your building and the experiences of your customers.
Preventative maintenance inspections are essential for trouble-free building operations that continually perform at their best. Our skilled specialists proactively spot equipment and system flaws before they lead to expensive breakdowns or needless service calls.
Thanks to preventative maintenance. The longer the mechanical infrastructure lasts, the more money our customers will save. We offer specialized maintenance plans for commercial, institutional, and industrial buildings from one to five years.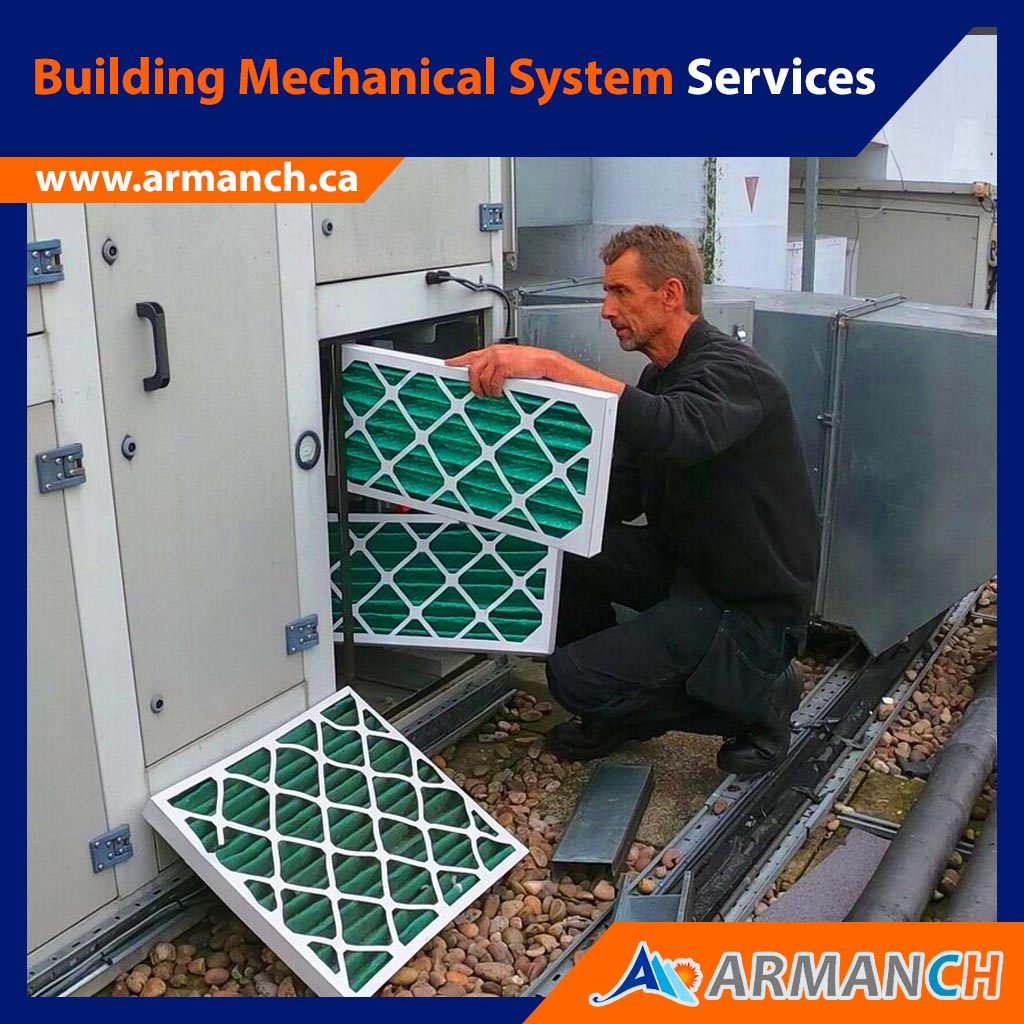 You require a knowledgeable workforce to minimize downtime and resume operations with the least amount of disruption when equipment malfunctions.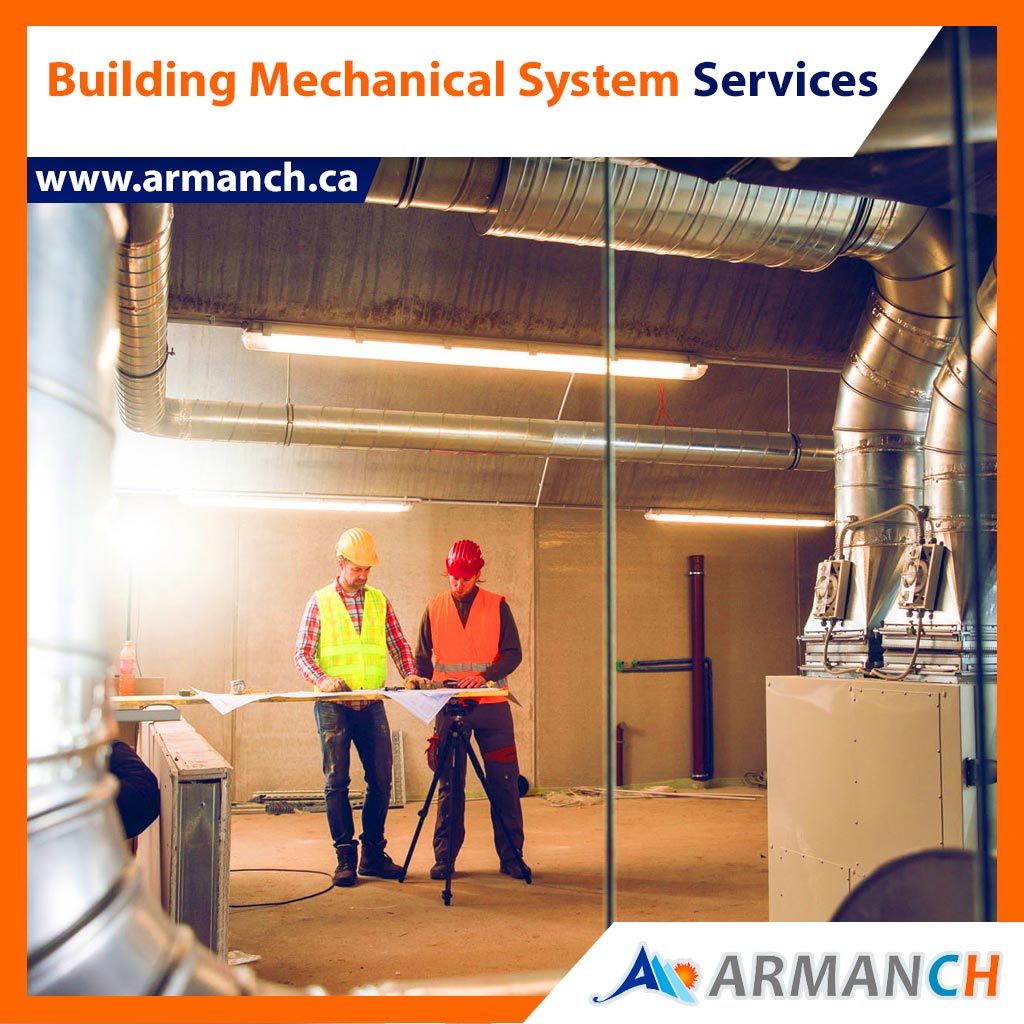 The Armanch team has a vast knowledge of fixes for a variety of mechanical and electrical system issues, such as:
Cross Connection And BFP
All of Toronto and the surrounding area are serviced by Armanch`s professional employees who work on backflow prevention and cross-connection control programs.
Our plumbers can meet all of your cross-connection and backflow prevention needs; Because they are equipped and trained to do so.